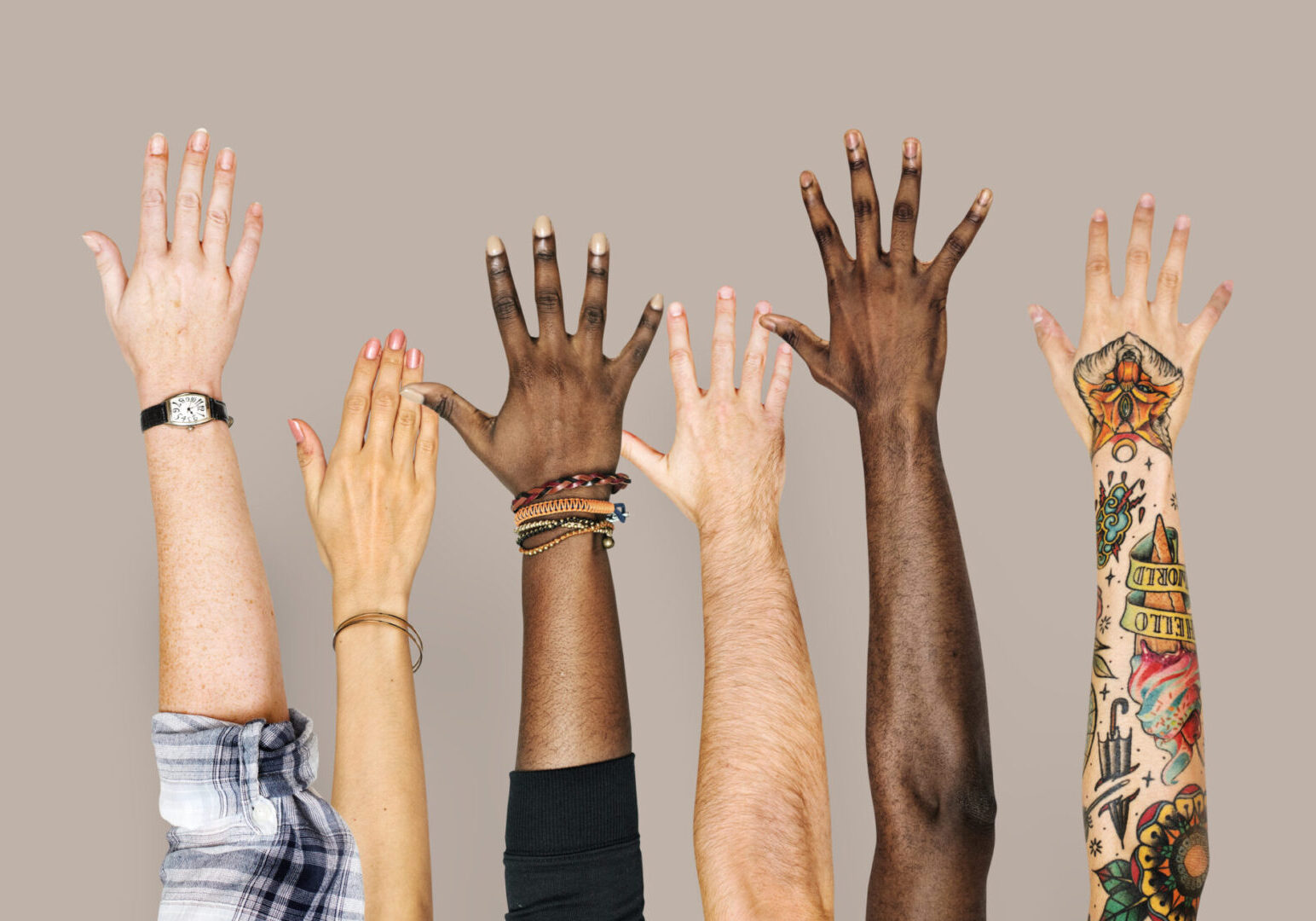 Learning & Development
Training & Development to qualify, quantify, justify, and exemplify a DEI&B culture
Facilitator
Anti-Racist Allyship ERG/Affinity Groups for growth mindset
Research
Environmental Scan on Culture, Personnel Policy & Practice to assess gaps in leadership potential
Consulting
Consultation and collaboration on customized training objectives
Our Approach to Training and Learning Development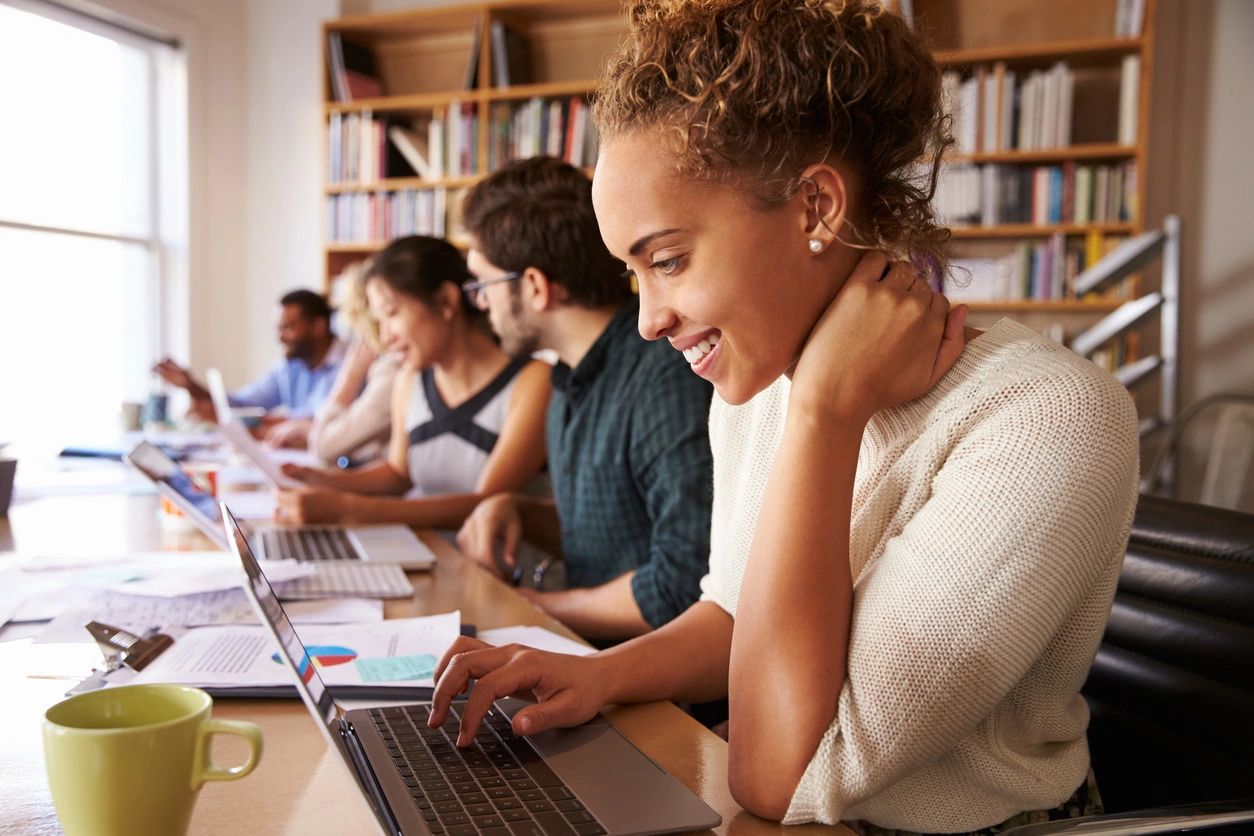 Global Empathy Training Academy (GETA) delivers customized training around the most difficult challenges that organizations face in organizational culture. Our main goal is to provide training to strengthen cultural competencies through empathy. We build curricula that draw from a plethora of scholarly research and expert practitioners to address sensitive topics of diversity, equity, inclusion, and belonging. GETA is approved by American Psychological Association (APA) to provide continuing education for licensed professionals. Global Empathy Training Academy maintains responsibility for this program and its content. Our courses are peer-reviewed and vetted through the rigorous standards and criteria of APA.
The Methodology Approach to Consulting
We employ a qualitative research design, with a phenomenological methodology, during our consultation with clients. Qualitative research will gather, analyze, and interpret information from individuals or groups. A phenomenological methodology allows us to gain an understanding and construct the meaning of information. We guide our actions from a constructivist and transformative philosophical worldview. Through constructivism, we seek understanding from multiple participants and look at the complexity of opinions. Through a transformative lens, we decipher information that is intersectional with oppressive policies, practices, and causing harm to humanity. This approach gives participants a voice, raises consciousness, and/or advances an agenda for leadership development. We interpret the essence of these experiences to gain new knowledge, findings and offer suggestions to strengthen training modules.