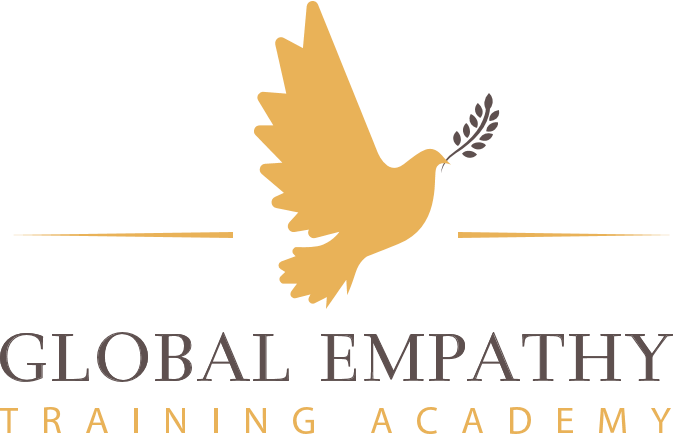 Pioneering in International Leadership Training
Our Mission
Global Empathy is a holistic approach to leadership development training and consulting that uses tenets of positive psychology to build a more inclusive society.
Learning & Development
Training & Development to certify, quantify, justify, and exemplify a DEI&B culture
Facilitator
Anti-Racist Allyship ERG/Affinity Groups for growth mindset
Research
Environmental Scan on Culture, Personnel Policy & Practice to assess gaps in leadership potential
Consulting
Consultation and collaboration on customized training objectives
Certifications & Memberships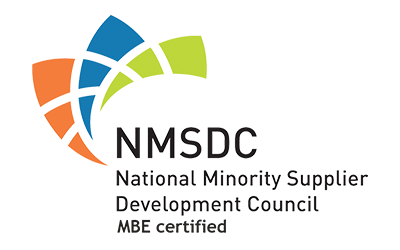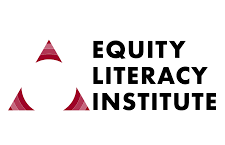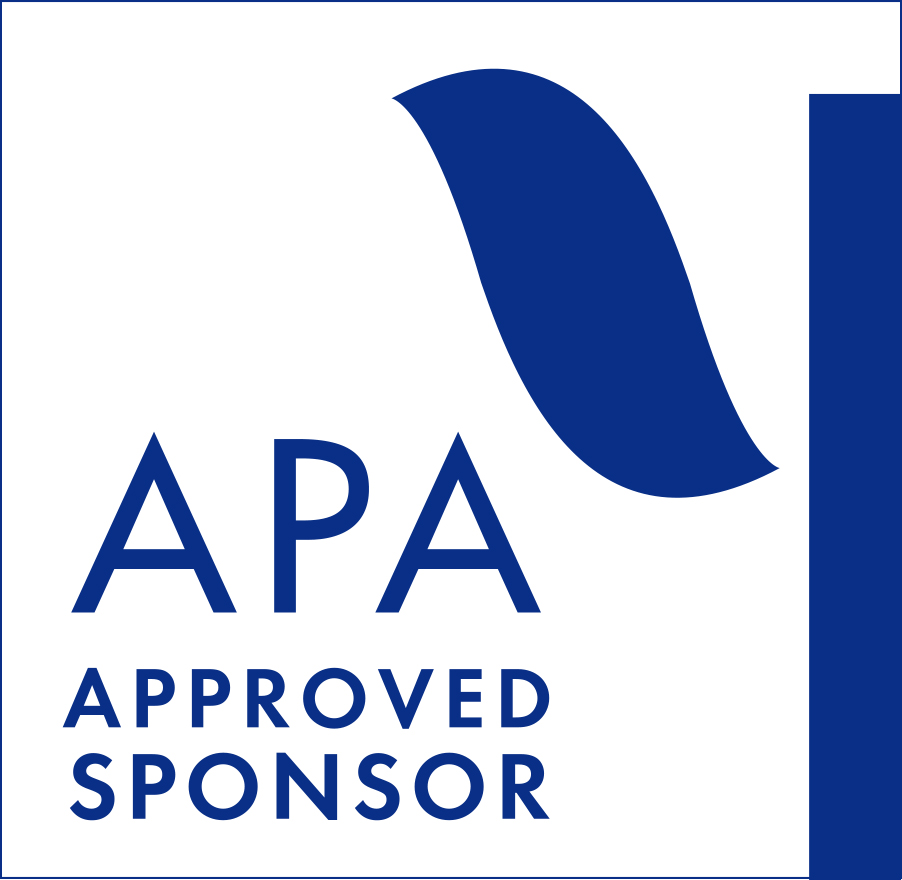 Global Empathy Training Academy is approved by the American Psychological Association to sponsor continuing education for psychologists. Global Empathy Training Academy maintains responsibility for this program and its content.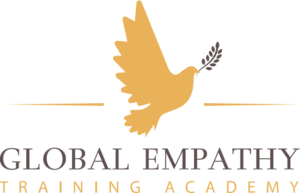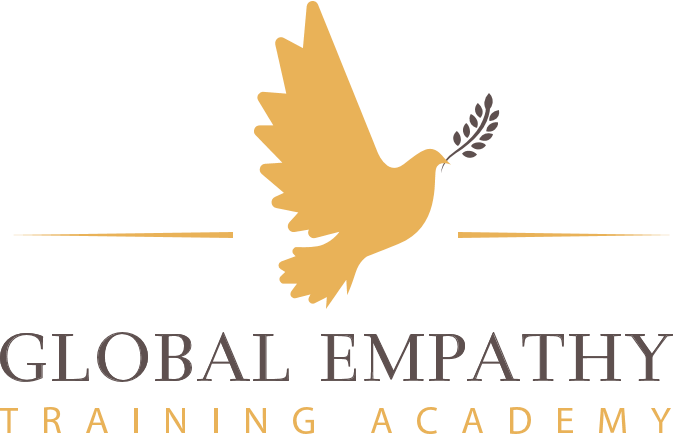 Members
Your Account
Renew Subscription
Member Deals
Recommend a Friend
About
Contact GETA
Blog
Press Center
Terms & Conditions
Usage
No part of this website can be re-produced without prior written agreement. If you are looking for more information, please reach out to us via our contact page.
© 2021 Global Empathy Training Academy